Coming Soon:
Engines of Desire: Larp As the Art of Experience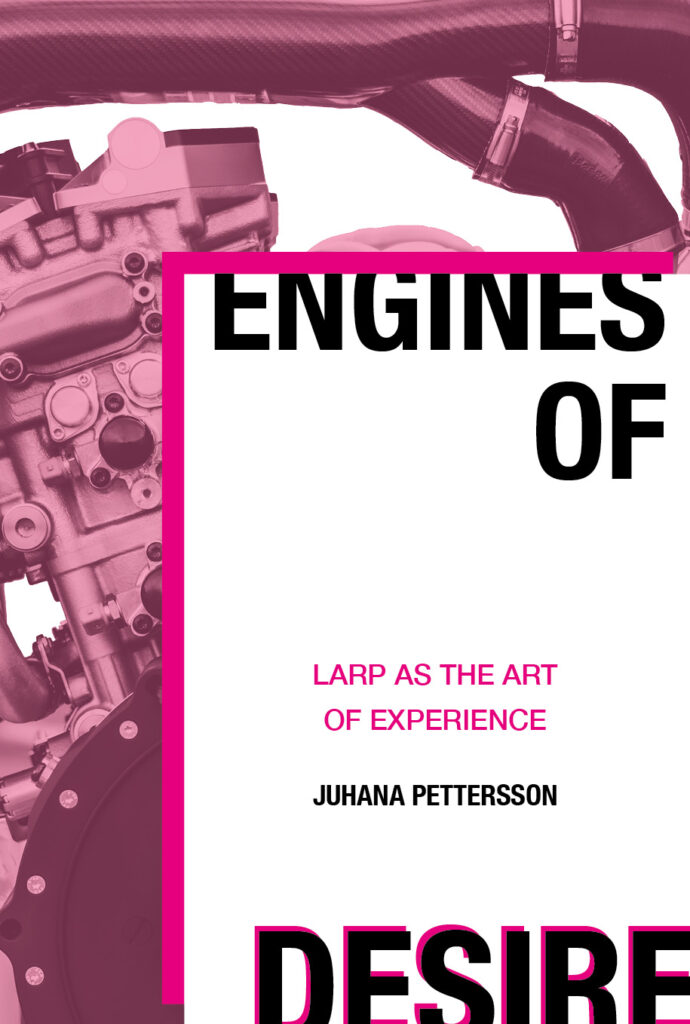 Bad Sex: The Roleplaying Game available now!
The cover: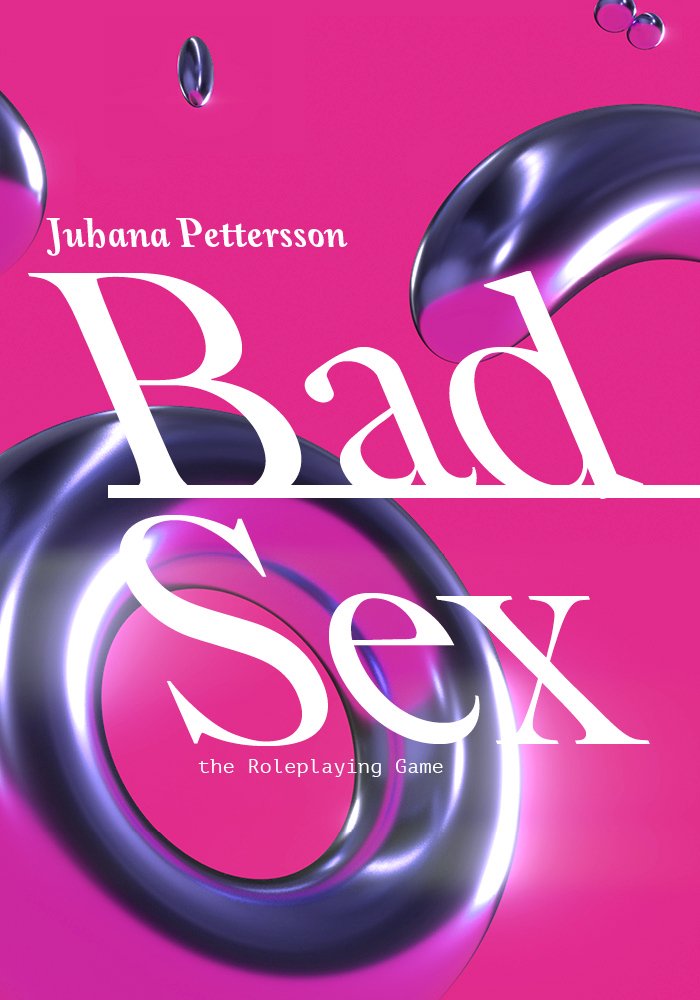 The teaser:
More:
Meanwhile: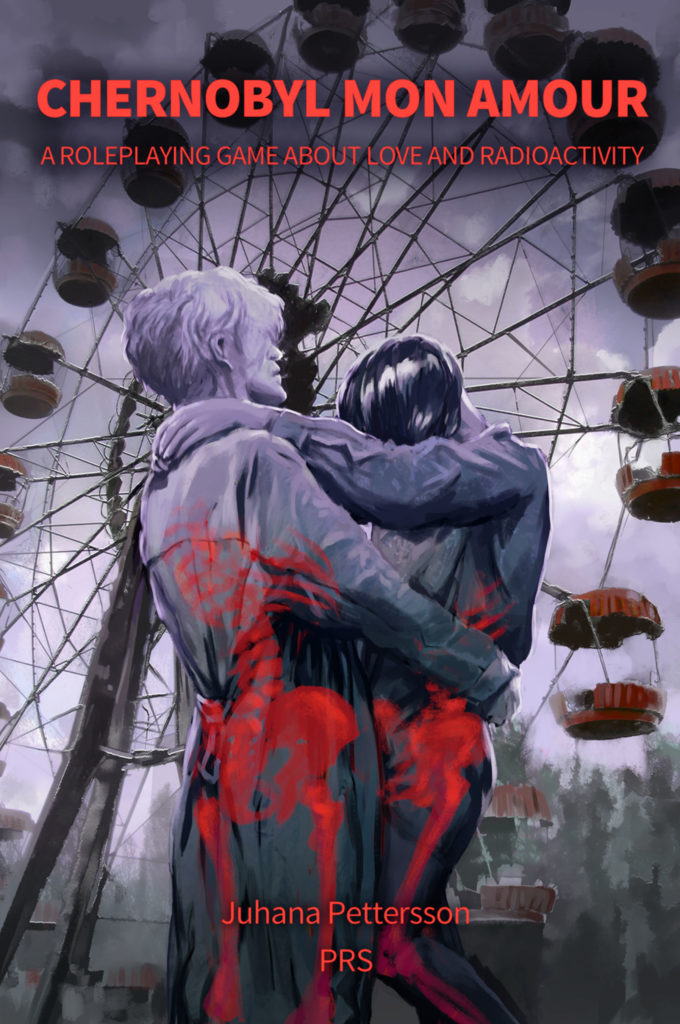 This is the latest thing I've worked on, the English edition of my roleplaying game Chernobyl Mon Amour. Buy it here either as a PDF or in print!
Here are two spreads: