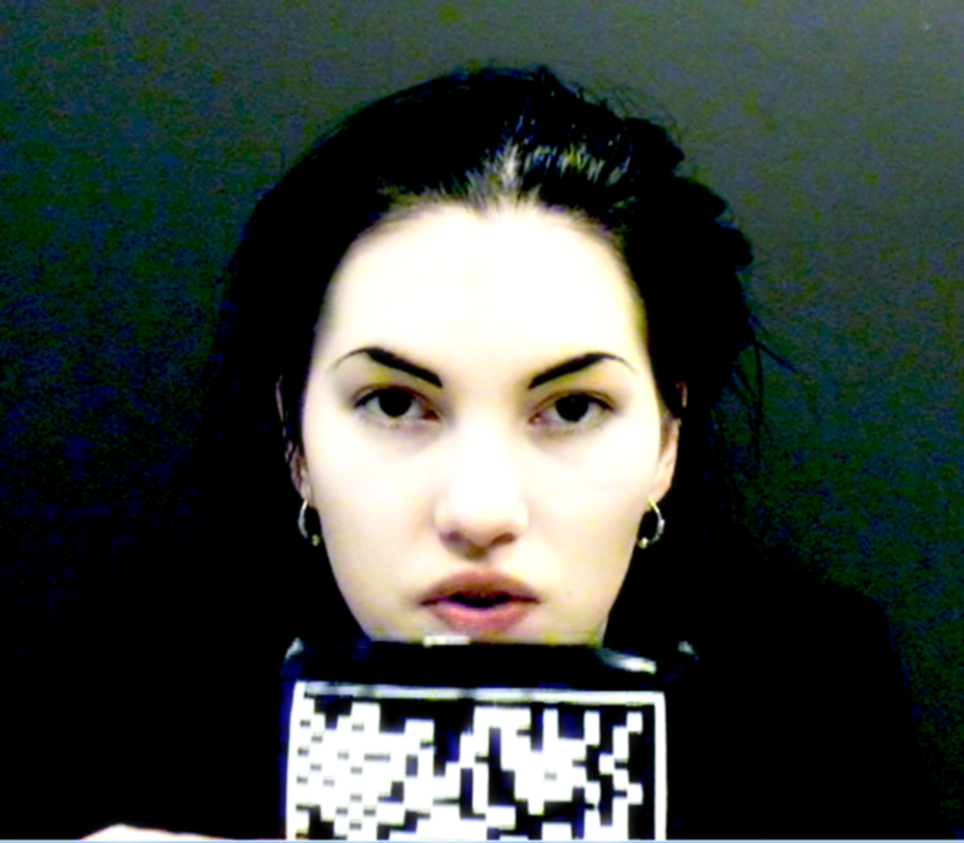 Sanningem om Marika, a Swedish tv series and alternative reality game wins an international Emmy for best Interactive Television Service!
Here's the official press release.
The series itself was written by my friend Martin Ericsson, and the alternate reality game stuff related to it was produced by the Company P, where I also know many good people. One of the people behind the Company P is our very own Mike Pohjola. It looks like it's going to be party time!
Check out Sanningen om Marika at the Company P website.
Check out the old "in-game" site of the game conspirare.se.
Helsingin Sanomat has an article about the winners here.