Last Saturday, we ran the Kiel game of our Baltic Warriors campaign which tours the countries around the Baltic Sea this summer. Kiel is a small coastal city in northern Germany, close to Hamburg.
The larps have a story continuing from game to game. They are set as close to their real-life venues as possible, and feature environmental conferences about local issues. And that worst of all effects of eutrophication in the Baltic Sea, zombies.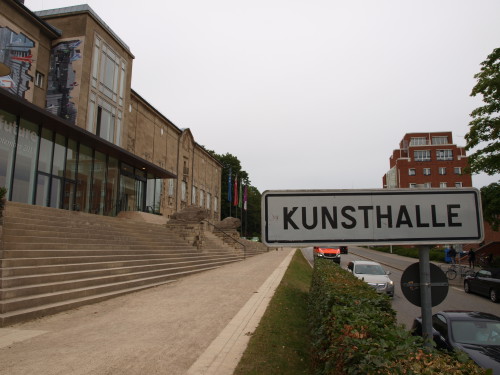 We've always wanted to have both larpers and newcomers as participants in the Baltic Warriors games. I believe that our games are a good choice for those who are interested in larp but shy away from traditional larp themes and genres. If our games manage to spread the joy of larp to new people, that's a wonderful thing.
However, I also believe newcomers are good for the game. They bring an energy and a perspective that cuts into the core of why larp is so fun and interesting and shake established practices, forcing us to question why we do things a certain way.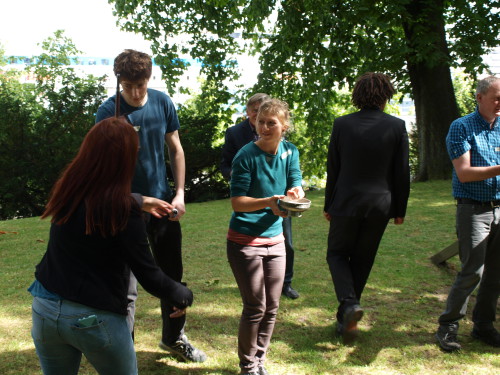 In previous Baltic Warriors games, the newcomers have been a minority, but in Kiel, two thirds of our players were participating in their first larp.
Some of them were in their twenties, others over sixty. A few had been specifically invited by us, while others were intersted in larp, Nordic Larp specifically, or had heard of the project in the local or national media. Our benefactors at the Goethe-Institut were responsible for some of the more important ones.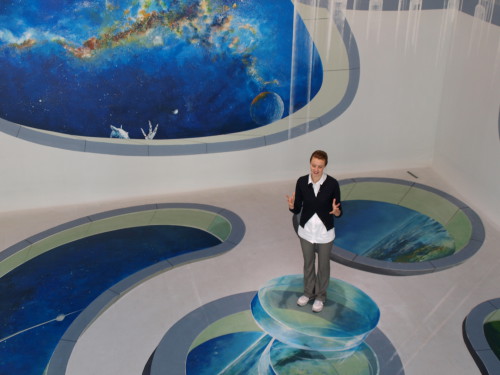 The Baltic Warriors games we run have similar templates, but vary according to local conditions. This was especially obvious in Kiel, where both our wonderful venue of the Kiel Kunsthalle and the unusual participant composition meant that the game would run differently.
It's probably no surprise that as an organizer, this has an energizing effect. We added features such as the in-game art tour and tried to stay on top of the chaos of different languages and experiences.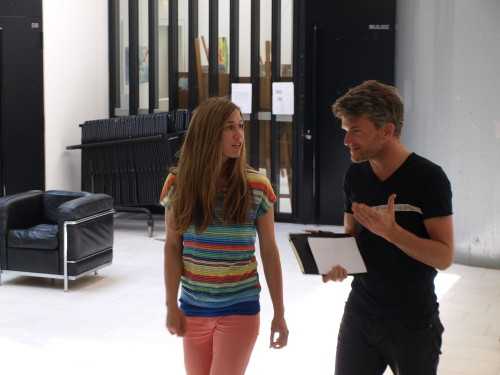 Having players who have larped before brings a kind of "herd competence" to the game: If enough players know how to do it, the rest will pick it up. When the percentage of larpers goes down, chaos increases, but as an organizer I had the feeling that after doing Baltic Warriors in Tallinn, St. Petersburg and Sopot, a little chaos doesn't faze us.