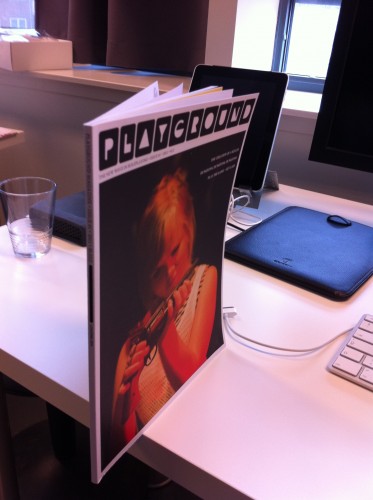 Playground is a new Nordic roleplaying magazine, focusing on the strange and the experimental. Produced in Norway, it's editorial team features people from Finland, Norway and Denmark. It's a quarterly, and you can get a subscription here.
The first issue, on the theme of bleed, has just been published.
I work in the magazine as the Finland editor.