Hesarissa ilmestyi pari päivää sitten juttukokonaisuus, jossa oli mukana multa kolmen vuoden parhaan pelin lista. Halusin siinä painottaa indiepuolta, joten tässä laajennettuna parhailla peleillä mässäilyä.
Eli siis: Vuoden pelit 2014 (paitsi Never Alone, The Detail ja This War of Mine, joita jo hehkutin Hesarissa)

Vuoden paras päähenkilö: Zero pelissä Drakengard 3
Monissa peleissä pelataan murhanhimoisia psykopaatteja, mutta Drakengard 3 ei yritä peitellä asiaa nololla jeesustelulla.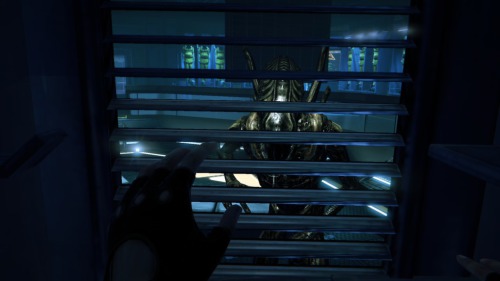 Vuoden peli, joka on ehkä liian pelottava: Alien: Isolation
Alieni ei noudata kohtausten ja jaksotuksen logiikkaa, vaan voi iskeä milloin vain.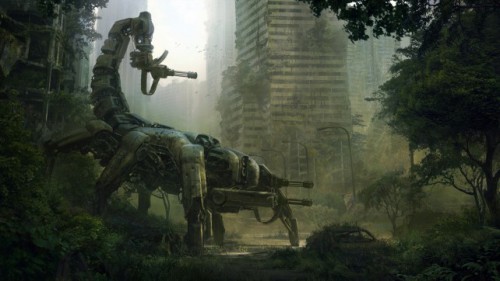 Vuoden paras peli, jossa on todella ruma 3D-kartta: Wasteland 2
Wasteland 2 on niitä pelejä, joita arvioidessa pitää miettiä kuinka olennaisia puutteet lopulta ovat hyvien puolien rinnalla.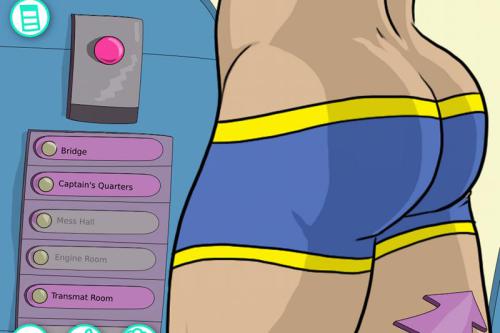 Vuoden homoisin (ja paras ja ainoa) homopeli: My Ex-Boyfriend the Space Tyrant
Pelin henki vaatisi, että tässä ois liukkarivitsi.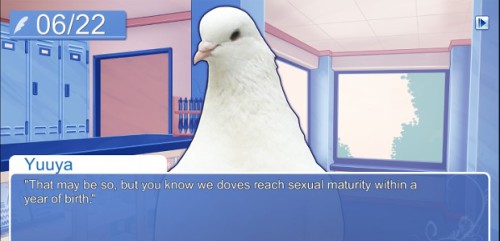 Vuoden paras puludeittailusimulaattori: Hatoful Boyfriend
Odottamattoman paljon uudelleenpeluuarvoa!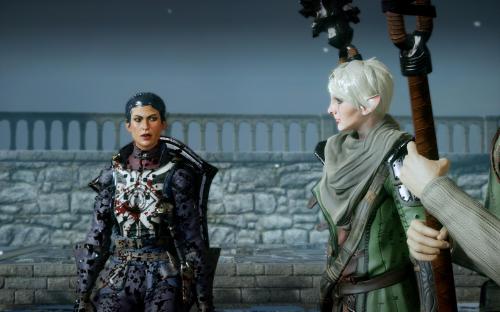 Vuoden paras deittailusimulaattori, jossa ei ole puluja: Dragon Age: Inquisition
Pelissä voi deittailun myös hakata jotain mörköjä, pelastaa maailmaa, yms.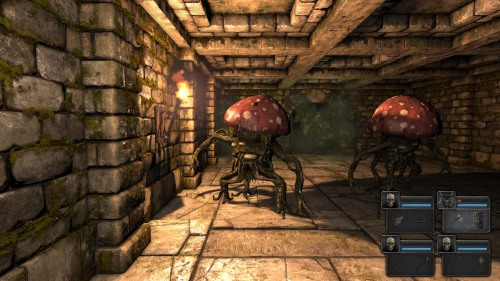 Vuoden paras peli, jonka pelaaminen deadlinen kanssa oli ankeaa: The Legend of Grimrock 2
Jotkut pelit vaatii sitä, että saa rauhassa koluta joka nurkan.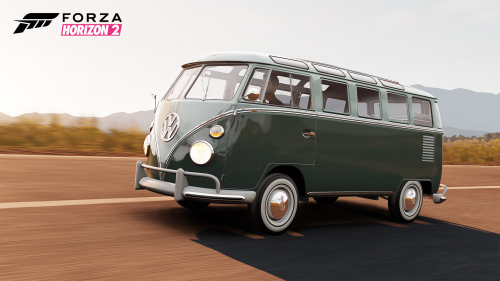 Vuoden paras peli, jota jouduin työn takia pelaamaan pakon edessä mutta joka olikin tosi hyvä: Forza Horizon 2
Plus, pelissä voi kokea olevansa turisti stock photojen ja mainoskuvien sliipatussa, kliinisessä maailmassa.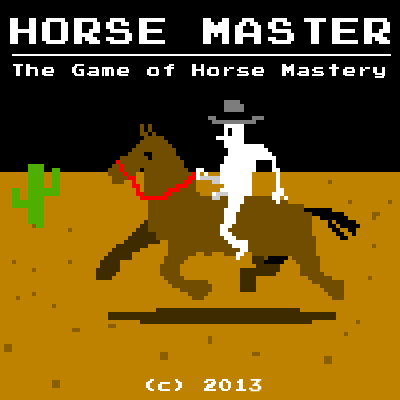 Vuoden paras poninhoitopeli: Horse Master
Sopii erityisesti lapsille ja herkästi traumatisoituville. Pelattavissa ilmaiseksi täällä.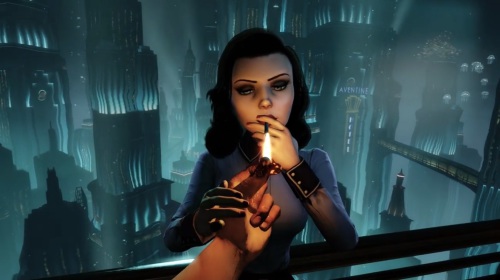 Vuoden seksikkäin design: Bioshock Infinite: Burial at Sea
En ole varma ymmärsinkö tarinaa, mutta portaikkojen kaiteet olivat upeat.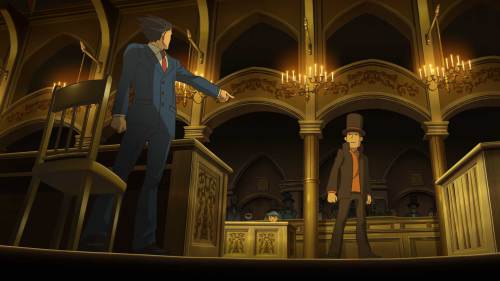 Paras peli, jossa on professori Layton ja Phoenix Wright: Professor Layton vs. Phoenix Wright
Koska professori Layton ja Phoenix Wright.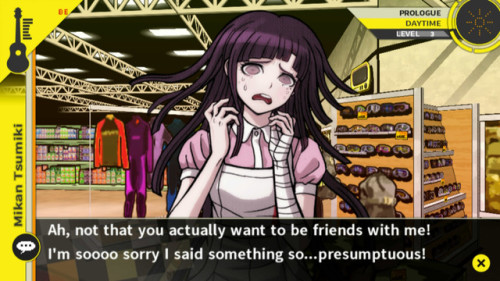 Vuoden paras peli, joka epäilemättä olisi tällä listalla jos olisin ehtinyt pelata sitä: Danganronpa 2: Goodbye Despair
Joistain peleistä kuulee vasta, kun lukee muiden "vuoden pelit" -listoja.
Muita hyviä: Dreamfall Chapters, Wolf Among Us, Betrayer, The Banner Saga.