Listalla on elokuvia myös viime vuodelta, mikäli niillä kesti vähän pidempään päästä Suomeen asti.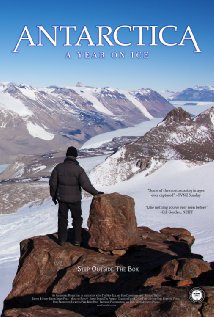 Parhaat elokuvat, jotka on tehty aiheista jotka ovat minulle henkilökohtaisia keppihevosia: Antarctica: A Year on Ice, Dark Dungeons & The Gamers: Hands of Fate
Muille: Antarctica on hieno ja kaunis, vaikka ei olisikaan aiheesta harrastunut. Pelielokuvia ei tajua ellei tunne roolipeliskeneä.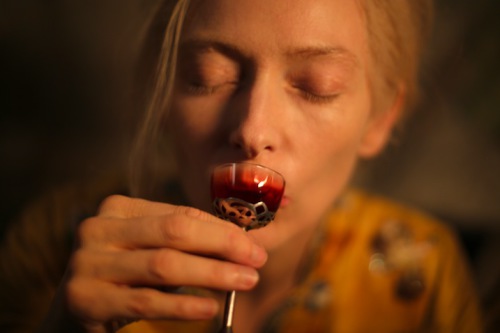 Paras vampyyrielokuva, ei pelkästään tänä vuonna vaan ehkä koskaan: Only Lovers Left Alive
Kaunista, herkkää, seksikästä, omaperäistä, jne. jne.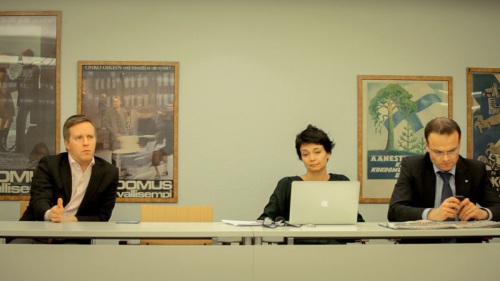 Paras elokuva joka on tällä listalla siksi, että se saa presidentin josta en pidä näyttämään pöntöltä: Presidentintekijät
Voi Niinistöä.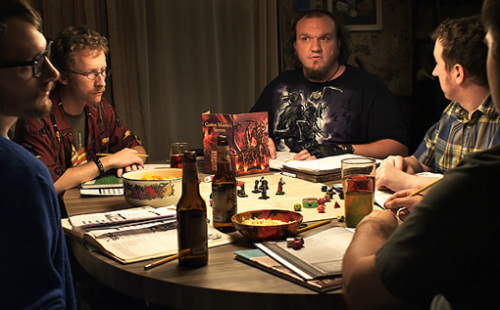 Paras roolipelaamista käsittelevä elokuva, joka kykenee kilpailemaan muuallakin kuin harrastelijasarjassa: Zero Charisma
Toivon kuitenkin, ettei kukaan muodosta mielikuvaansa roolipelaamisesta tämän perusteella.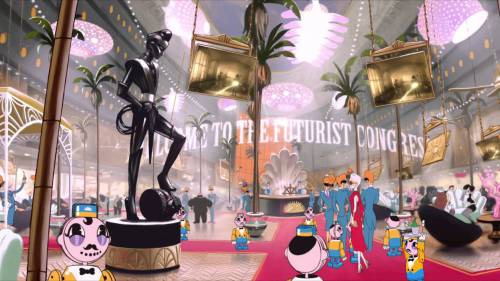 Paras tajunnanräjäyttävä spektaakkeli joka käsittelee inhimillisyyden, esiintymisen, viihdeteollisuuden, teknologian ja tietoisuuden tulevaisuutta ja nykytilaa: The Congress
Lajityyppinä animaatio-live-hybridi.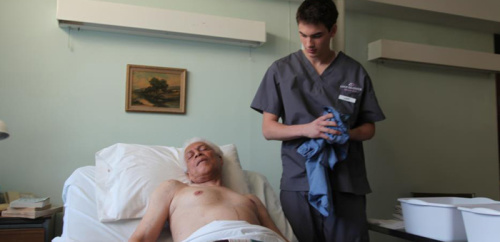 Paras yritys myydä vanhuksien seksikkyyttä: Gerontophilia
Me kaikki olemme vanhoja joskus.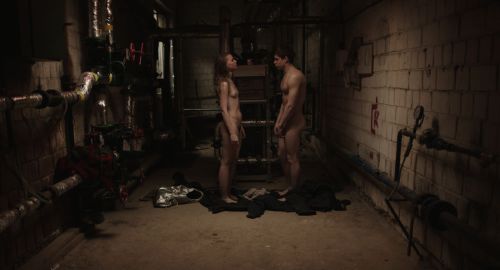 Paras Itä-Eurooppalainen elokuva jossa maailma on kauhea ja seksiä ja väkivaltaa riittää: The Tribe
Tällä kertaa Ukrainasta. Jossain vaiheessa Serbia ja Unkari oli hyviä näiden kanssa, mutta nyt tuntuu että enää Romania liputtaa.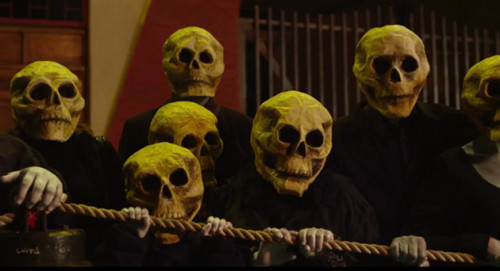 Paras elokuva ohjaajalta, jonka kuvitteli olleen jo uransa ehtoopuolella: La danza de la realidad
Jo varsin iäkäs Alejandro Jodorowsky on hämmästyttävän hyvässä iskussa elokuvassa, joka näyttää erilaiselta kuin mikään muu.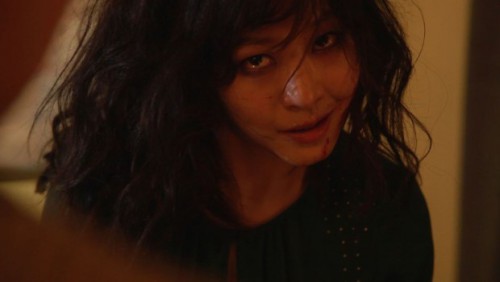 Paras elokuva jossa on rupihinkkausseksiä: Moebius
Finnkinon levityksessä!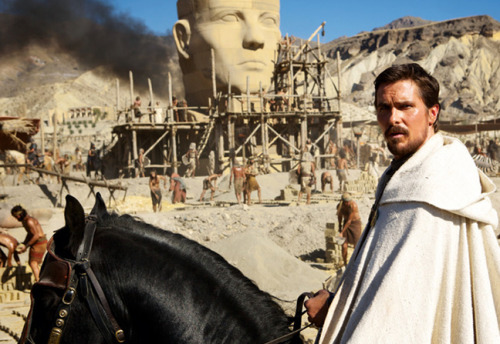 Paras elokuva jossa Mooses ja Jumala havainnollistavat yksilövetoisen terrorismin ja valtioterrorismin eroja: Exodus: Gods and Kings
Elokuvaa voi haukkua vaikka mistä, mutta Jumalan Egyptiin iskemien vitsausten rinnastaminen siviileihin kohdistuviin terroritekoihin oli inspiroitunutta. Myös hieno opetus siitä, miten keskustelu rajataan: Mooses kannattaa rajoitettuja iskuja siviilejä vastaan, kun taas Jumalalla on enemmän jenkkityylinen kaikki paskaksi -linja.