Archive for February, 2009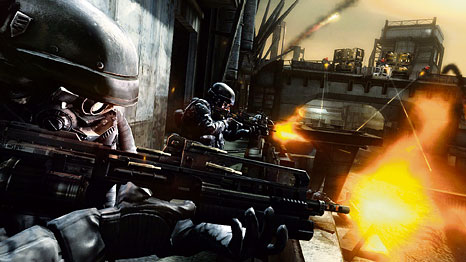 Kirjoitin artikkelin siitä, kuinka hauskaa tappaminen on videopeleissä. Juttu julkaistiin tänään ilmestyneessä Nyt-liitteessä ja löytyy täältä.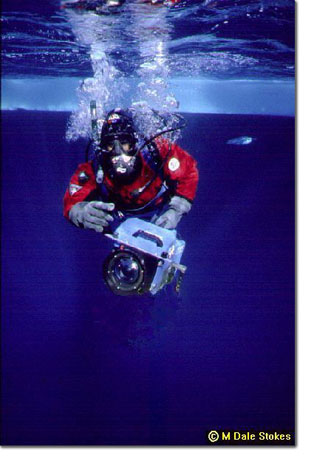 Documentary: Norbert Wu: Under Antarctic Ice (U.S.A. 2001)
This is an hour-long documentary following the photographer Norbert Wu as he's taking pictures for his book, also called Under Antarctic Ice. Content-wise this is a bit vacuous, but the images are perfect and gorgeous. Everything in the documentary is beautiful, from the impressive underwater splendor to the immense mountains and glaciers of the surface. There's nothing new here, but it sure looks good.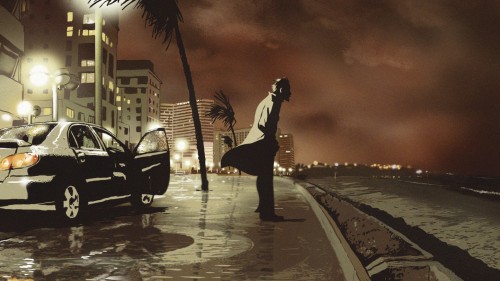 Kirjoitin Kumppani-lehteen artikkelin israelilaisen Ari Folmanin elokuvasta Waltz With Bashir. Juttu löytyy täältä.